We Are Rosie

helps marketing teams work
We provide strategic consulting and talent solutions tailored to meet any need, by leveraging our diverse community of marketing specialists (aka Rosies).
No matter which way you choose to work with us, our team of marketing experts provides consultation and strategy to make sure you get exactly what you need.
Rosie Projects
Brief us on your deliverables and we'll spin up an ace project team to bring them to life. We can manage the work (via managed services), or embed the Rosies into your org for a more collaborative approach.
Rosie Roles
We've got Rosies in every marketing specialty, at every level. Whether you need one or 100, we'll match you with the best people, fast. Part-time, full-time, contract, flex—we do it all.
Customized strategy & solutions
Not sure exactly what you need? Know an out-of-the-box solution won't work for you? Well, we've never met a marketing challenge we couldn't solve with a little strategy, some thought-leadership, and the best marketing experts around.
We've got diversity and inclusion in our DNA
They're key ingredients for Rosie magic, never "nice-to-haves." We welcome and elevate marketers of all backgrounds, ages, abilities, and genders. 45% of all Rosies placed on projects in 2022 self-identified as BIPOC.
We value more than just hard skills
Our one-of-a-kind talent evaluation system (the 4Ps) takes the bias out of hiring and matches Rosies to projects based on a holistic view of who they are as marketers and people. It's a big reason why our turnover rate is less than 1%.
We've built a home for the best marketers
We have a community of 25k+ marketing professionals at our fingertips, ranging from coordinators to CMOs with experience in every industry and every specialty.
We're your partner
Our team is here to be your thought partners, problem solvers, and talent strategists, so no matter if you're a startup or a Fortune 500 brand, you'll always get the VIP treatment.
We're risk free
About that whole partnership thing—that also means never surprising you with hidden fees or upfront costs. You'll pay only for work completed.
The 4Ps: inclusive talent matching
We look beyond the resume to create diverse, innovative, high performing teams.
Why top companies choose

We Are Rosie
Across the organization, people are asking me how I found someone who is so well suited to take on things quickly.
This model helps us manage capacity, our pool of talent and skill sets needed based on projects, and filling our creative needs.
We had an idea of what we wanted, but we also were looking for somebody that could help us shape [the program] together.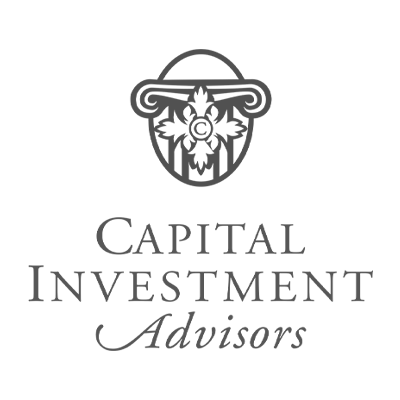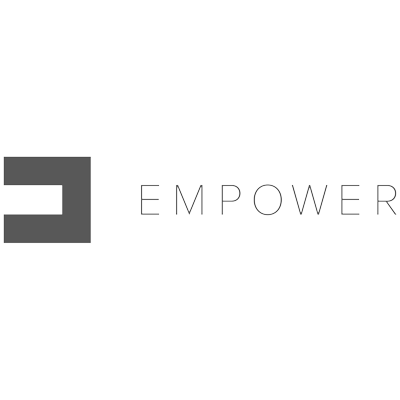 Let's chat
Tell us all about your needs so we can design a talent or consulting solution just for you.
Scope your project
We'll create a plan, find the best Rosies, and take care of all the admin, too.
We get to work
Whether Rosies embed into your team or work independently, this is when the real fun begins.
Let's redefine how marketing works,
together.
To learn more about partnering with We Are Rosie for your marketing consulting and talent needs, fill out the form below and a member of our team will get back to you soon.