Redefining how
marketing

works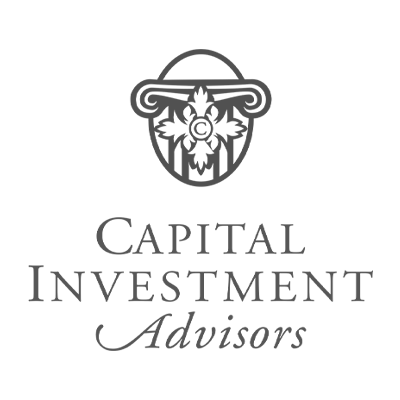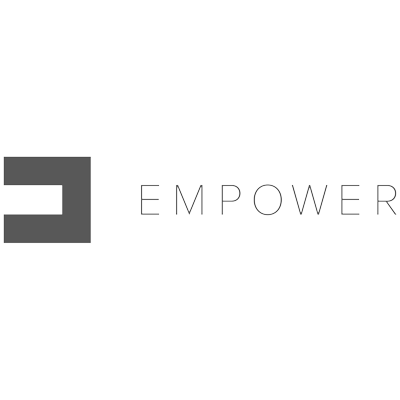 Strategic consulting and talent solutions for brands and agencies, tailored to meet any need thanks to our diverse community of 25k+ marketing experts (aka Rosies).
Rosie Projects
Brief us on your deliverables and we'll spin up an ace project team to bring them to life. We can manage the work (via managed services), or embed the Rosies into your org for a more collaborative approach.
Rosie Roles
We've got Rosies in every marketing specialty, at every level. Whether you need one or 100, we'll match you with the best people, fast. Part-time, full-time, contract, flex—we do it all.
Customized strategy & solutions
Not sure exactly what you need? Know an out-of-the-box solution won't work for you? Well, we've never met a marketing challenge we couldn't solve with a little strategy, some thought-leadership, and the best marketing experts around.
Media
Creative
Marketing & Brand Strategy
Communications & PR
Event Marketing
Go-to-market
AI
UX/UI
Market Research
Product & Project Management
Account Management
Leadership… & more!
Let's chat
Tell us all about your needs so we can design a talent or consulting solution just for you.
Scope your project
We'll create a plan, find the best Rosies, and take care of all the admin, too.
We get to work
And voila! Now the fun can start.
We are inclusion in a bottle.
Marketers of every background call our community home. 45% of Rosies put to work in 2022 self-identified as Black, Indigenous, and/or People of Color.
Why top companies choose

We Are Rosie
Across the organization, people are asking me how I found someone who is so well suited to take on things quickly.
This model helps us manage capacity, our pool of talent and skill sets needed based on projects, and filling our creative needs.
We had an idea of what we wanted, but we also were looking for somebody that could help us shape [the program] together.
Work with us
We strategize and shapeshift to solve all your marketing challenges.
Become a Rosie
Build your marketing career, your way.